REPAIR
We maintain a comprehensive Customer Service Department, employing time-served apprentices, which gives special attention to the repair and service of pressure and temperature gauges, valves and Dead Weight Testers. If it is found on examination that an instrument cannot be economically or satisfactorily repaired, we can offer to supply a new replacement instrument. This gives our customers the advantage of receiving a new instrument coupled with our usual guarantee.
We do not have fixed charges for repairs, as the cost can vary widely according to the specification of the instrument, the number of parts required and the amount of time required to complete the repair. Our charges are fixed as low as possible and are calculated after an initial investigation has been completed.
For any enquires, please contact [email protected]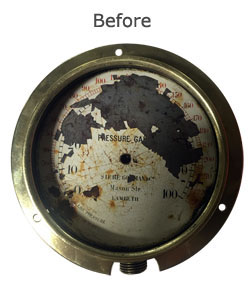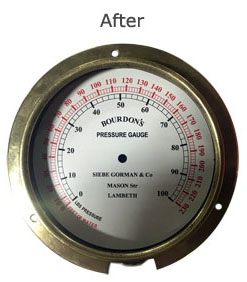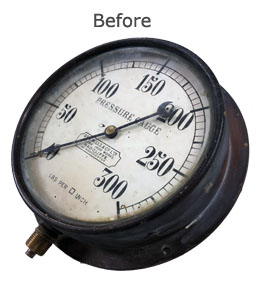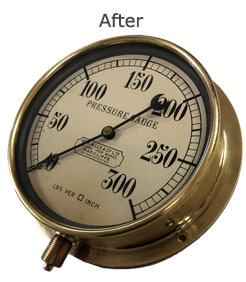 RECALIBRATION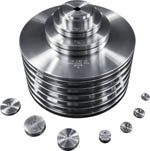 We can offer a full recalibration service on all of our instruments with a fast turnaround to help keep your downtime to a minimum.
For any enquires, please contact [email protected]
RECERTIFICATION
All of our instruments are calibrated and delivered with a Certificate of Conformity as standard. If an individual calibration certificate is required, this can be provided at an extra charge (Included FOC with our range of Standard Test Gauges). UKAS calibration is also available. Details on request.
For any enquires, please contact [email protected]