Cuthbertson and Laird Group Announced as New Distributors for the UK
19-Apr-2018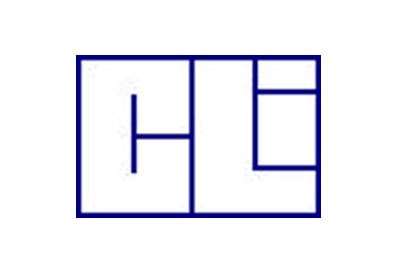 We are delighted to announce Cuthbertson and Laird Group as a new distributor for the UK. With offices in Hamilton, Leeds and Belfast they have a UK wide coverage.
Peter Greenshields, Managing Director of the Group, states "Cuthbertson Laird Group are delighted to have recently been appointed a new Distributor for Budenberg Gauge Company. We have had a great personal and business relationship for many years and now look forward to extend this relationship even further with a positive commitment from both companies to increase our presence and sales in our respective areas."
With their immense experience in the field of instrumentation we look forward to working with them!
---